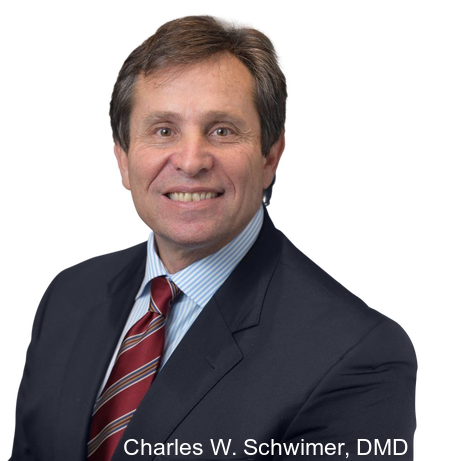 SPoT® is dedicated to SITE PRESERVATION of TISSUE for Implant and Restorative Dentistry. The goal is to educate and promote cases demonstrating innovative diagnostics, techniques and instrumentation that preserve and enhance our patients own tissues.
1.

 OSSEODENSIFICATION
2. PARTIAL EXTRACTION THERAPIES (Root Submergence Technique, Socket Shield and Pontic Shield)
3. ORTHODONTIC SITE OPTIMIZATION (Forced Eruption andUprighting)
4. IMMEDIATE DENTOALVEOLAR RECONSTRUCTION (IDR)
Osseodensification is a paradigm shift in osteotomy preparation.  It is a bone autografting technique exclusive to use of Densah Bur running in reverse.  This bur produces a compression wave which pushes bone back into the osteotomy in conjunction with site preparation. 
Additional benefits include primary implant stability, earlier loading, ridge expansion and sinus elevation grafting.
PARTIAL EXTRACTION THERAPIES
Partial extraction of the tooth root can help preserve thin facial bone by leaving a portion of the root connected to the facial bone via the PDL. This approach keeps the PDL vasculature in place and better preserves the ridge form by maintaining the bundle bone–PDL apparatus.
(PET) components modules are, Socket Shield/Root Membrane Technique, Root submergence and Pontic Shield Technique.
ORTHODONTIC SITE OPTIMIZATION
Orthodontic site optimization is periodontal ligament dependent bone apposition as a result of orthodontic tooth movement. 
Orthodontic extrusion and molar uprighting can be used to stimulate bone growth for implant sites.  This will enhance papilla formation and eliminating infrabony defects to adjacent implants.
IMMEDIATE DENTOALVEOLAR RECONSTRUCTION
Immediate dentoalveolar restoration (IDR) is a treatment modality which combines immediate implant placement, reconstruction of tissues and immediate loading of a single implant supported restoration. 
IDR is a minimally invasive technique using the maxillary tuberosity for bone graft.  It reduces the number of interventions by integrating reconstruction of any tissue loss during the same visit as the implant placement.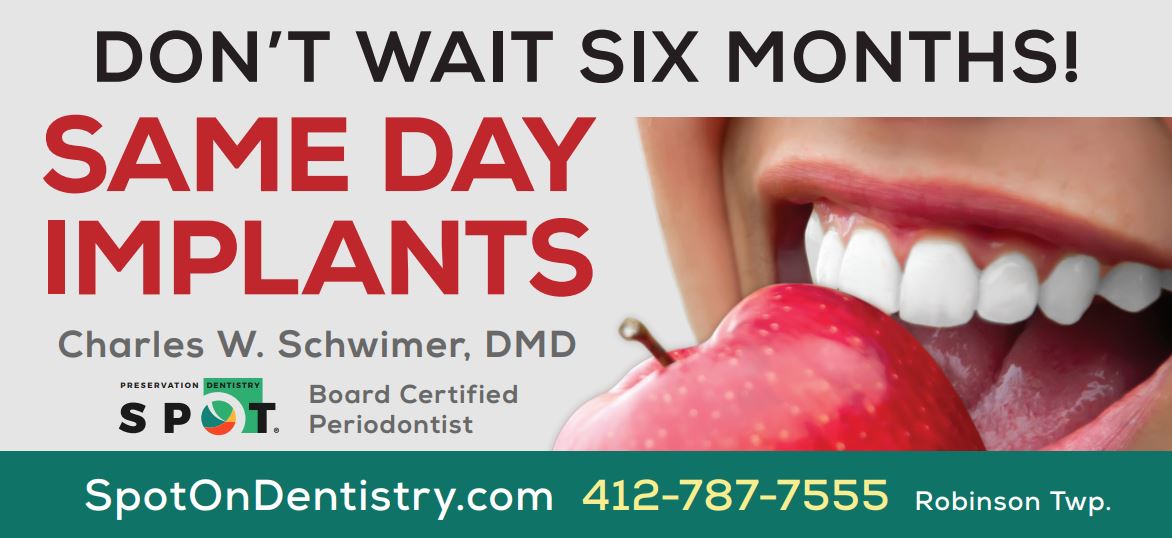 "Why preserve nature?...
Nature doesn't make mistakes. Use it. Don't remove it.